Sharp Research Ltd is an independent market research agency established in January 2010.  The founder, Liz Montgomery, has over 25 years of international market research experience, working with some of the leading companies in the field.
Sharp Research is an MRS Company Partner.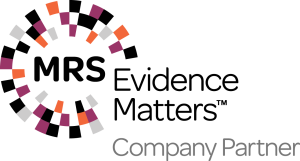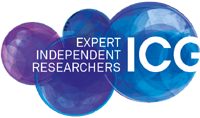 Our offer includes qualitative and quantitative approaches.  Our particular sector specialities include
B2B studies
Technology
Professional services
Publishing
White and brown goods
Consumer electronics and home entertainment
Our studies have covered the full product and service life cycle, but areas we have particularly focused on include
New product and service development
Market opportunity and understanding (including segmentation)
Buyer behaviour and retail/shopper
Customer satisfaction
We believe that our clients work with us because they want not just data but also insight, and recommendations for action, as well as a good dash of common sense.