Understanding a product category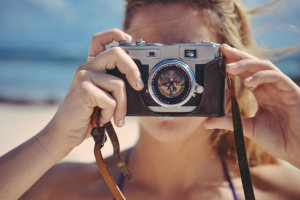 The client requirement
Although they had a presence in a specific product category, our client needed to grow and improve its understanding of the category and to develop it in a more profitable way.
The approach
We used a range of techniques to help broaden the understanding of the product category including desk research, and both quantitative and qualitative exploration.  Following small surveys using the clients own on-line customer panel to understand language and gauge category awareness, a much larger (800+) CATI programme was run to build inputs for a major market model. A programme of qualitative depths with existing customers explored behaviours relating to the category as well as perceptions, strengths and weaknesses.
The outcome
The client was able to build a unique and actionable model of the category, which also revealed some major and previously unrecognised opportunities.  We were able to build detailed pen portraits of market segments to inform the client and to help them identify quick wins in terms of both market and category sub segment.