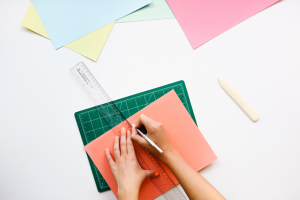 New Product Development
The client requirement
Our client needed to understand whether, and how, to develop a new digital version of its flagship product, an internationally renowned technical document.
The approach
Using a mixture of participants that had been involved in an earlier study and new sample, we initially carried out a small programme of face to face and teledepth interviews to explore current issues.  We then undertook a 4 day bulletin board with 30 participants, involving discussions, polls and a number of whiteboard exercises.  These helped the client understand the most useful content as well as to evaluate a wireframe of the potential product.
The outcome
The client was able to begin development of the new product, using the extensive learning from the research.  This had highlighted needs of different user groups as well as revealing some new resources which would add value to the offer.